GENERAL & COMMERCIAL LAWYERS | SYDNEY | NORWEST BUSINESS PARK| BAULKHAM HILLS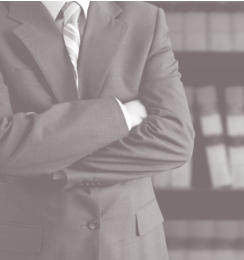 APPEAL
There are different time limits
to lodge an appeal between the
Federal & State Courts.
"Mike represented me in the matter of Samuel John Malouf v
MBF Australia Limited [2007] NSWSC 1020, which I also
won at the Appeal Level. I was the Plaintiff in these
proceedings. He thoroughly prepared the NSW Supreme Court
hearing with a high degree of care and diligence that lead to
a successfully outcome via various legal strategies."
If you believe that the Court
Judgement you received is
wrong or the Court made a
mistake, Contact Us Urgently
Now.
It's Very Different Than A
Trial Case.
The hearing is limited to the
facts, evidence, and issues
before the trial Judge.
The judgement is presumed to
be correct until the Court is
satisfied that the verdict was
wrongly decided.
Appeal books must be prepared
correctly and accurately.
Identifying the winnable legal
issue in the appeal is critical.
More Information for NSW
Appeals
"Forward Thinking, Experienced, Resolute"